Welcome to the Social Computing Research Center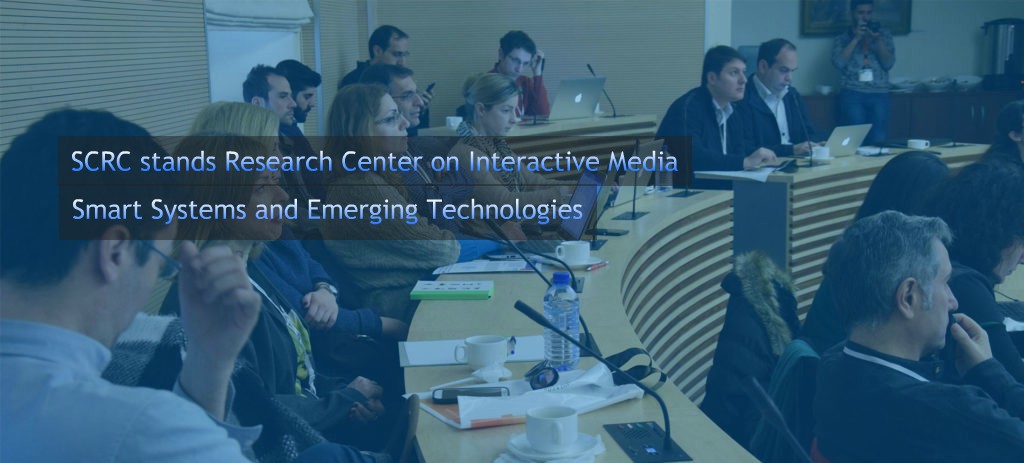 The Centre's projects are cross-disciplinary embracing Social Computing
The Centre's projects are typically cross-disciplinary embracing Social Computing in a broad sense and focusing on influencing research strategy, policy and practice. SCRC consists of a highly skilled interdisciplinary young team bringing under common umbrella faculty members from the Cyprus Interaction Lab the Microsoft Computer Games and Emerging Technologies Research Lab, the Visual Media Computing Lab and the Network Science and Systems Laboratory. SCRC fosters a rich environment of collaboration between Departments of the University, within Cyprus, Europe, Canada and Africa.
Our Vision The work of SCRC is completely aligned with the Cyprus Smart Specialization Strategy (S3CY) and the national needs, as is evident by the government's objectives for an increase in digital economy, government, education and social innovation. Building on its multidisciplinary strength SCRC provides opportunities for addressing, through the use of Social Science and ICT research, key societal challenges in various areas of key importance to Cyprus and EU.
Trust-aware design of distributed systems, cybersafety (cyberbullying detection, cybergrooming detection, characterization and detection of hate speech, detection of inappropriate videos targeting young children, and characterization and suppression of false information), transactional workload scalability, and measurement of blockchain systems.
Developing groundbraking Machine Learning methodology, and applications of high impact.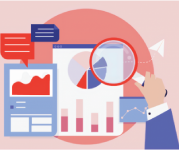 Design with people and the community in mind, aiming to produce research with real-world impact. Seeking to understand the significant supportive and mediating role of technology in promoting learning, communication and collaboration, social change and inclusion in varied circumstances and contexts.
Focuses on algorithms development for real-time rendering, realistic rendering, real-time illumination and sound simulation. Applied research includes Immersion, Presence and Embodiment in Virtual Environments using emerging technologies, Virtual & Augmented Reality for well being especially by combining neuroscience and cognitive psychology concepts and Serious Games for educational and training purposes.
Digital Image Processing, Computer Vision And Virtual Reality Applications​
Developing groundbraking Machine Learning methodology, and applications of high impact.
Innovating and solving technically challenging problems related to all operational aspects of large-scale data intensive systems, including resource management, application performance, automated tuning, information management, and multi-tenancy.