Academic Council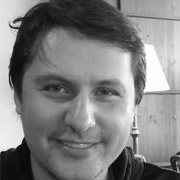 Assistant Professor, Director of SCRC
Dr. Michael Sirivianos is an Assistant Professor in Computer Engineering and Informatics. He holds a PhD from Duke University since 2010. His current research interests lie in the fields of security in social networks, trust-aware design of distributed systems, device-centric authentication and federated ID, large scale data processing, and discrimination based on web personal data.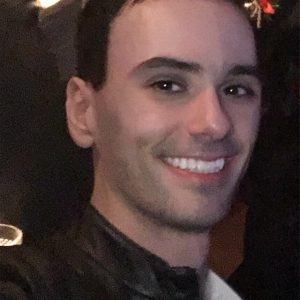 Associate Professor
Dr. Sotirios P. Chatzis is the Chair of the Department of Electrical Engineering, Computer Engineering, and Informatics at CUT. Before joining CUT he spent many years performing research with the University of Miami, USA, and the Imperial College London, U.K.
Professor
Nicolas Tsapatsoulis holds a Ph.D degree, in Image Analysis and Synthesis, from the School of Electrical and Computer Eng. of the National Technical University of Athens (2000). He joined the Department of Communication  and internet Studies in January 2008 where he is now a full Professor. His research interests include multimedia information retrieval, web data mining, recommender systems, collective intelligence and affective computing.
Lecturer
Dr Marinos Koutsomichalis is a Lecturer in Creative Multimedia where he co-directs the Media Arts and Design Research Lab. He has a PhD in Electronic Music and New Media (De Montfort University, UK) and a MA in Music Composition with Digital Media (University of York, UK).
Special Teaching Staff
Antigoni Parmaxi is a Special Teaching Staff (Greek Language instructor and MA in CALL instructor) at the Language Centre of the Cyprus University of Technology. Antigoni holds a BA in Classical Studies from the University of Cyprus, an MA in Pedagogical Sciences from the same University and a PhD from the Department of Multimedia and Graphic Arts of the Cyprus University of Technology.